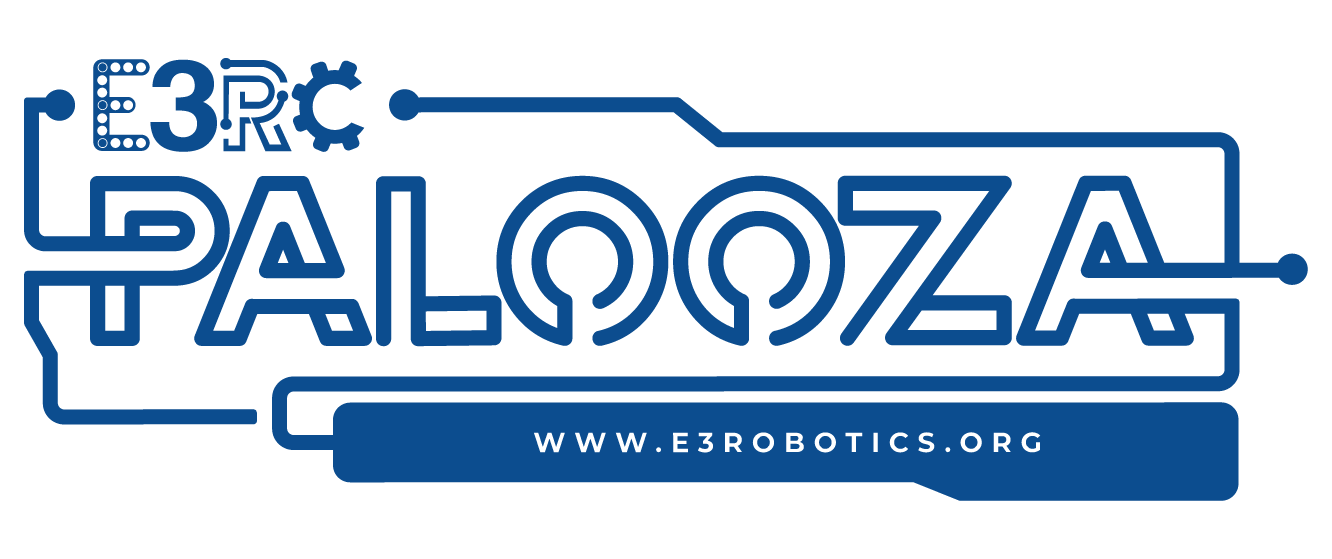 Just imagine this…
It is a perfect May weekend when families and friends come together to play and say a big thank you to essential workers and businesses. They have and continue to support our communities throughout this past year.
Sounds fun, right?
The fun starts with "Robo-Rama" on Saturday, May 15, 2021, with live entertainment, stormtroopers, superheroes, movies, adventures, games, laser maze, prizes, and lots of fun at one of the area's newest miniature golf facilities.
Following up on Sunday afternoon, E3RC will host "The da Vinci Project" a regional golf tournament full of competitive fun, food, freebies, raffles, robots, great trips, and cash prizes.
We love our community and appreciate the sacrifices made by everyone. This is our way to say thank you while modeling positive community engagement and service to our students.